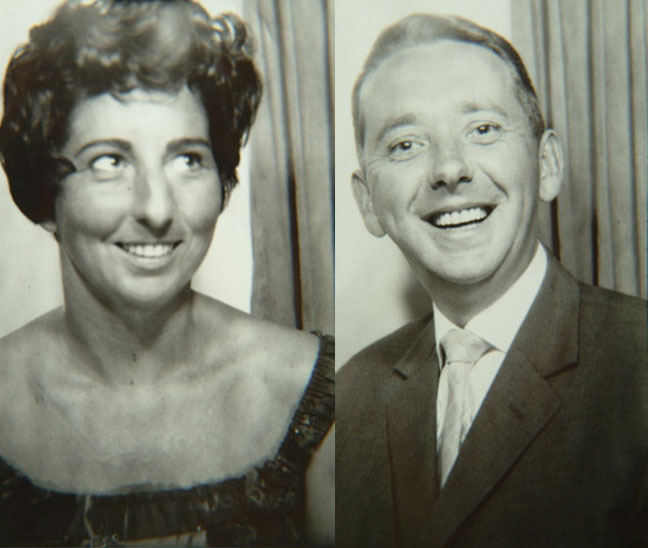 The story of Kroese-Exclusief and how we climbed the mountain
THEN 1961
Kroese Exclusieve Verpakkingen b.v. started in 1961 in a small workshop next to the home of my parents in a quiet but nice neighborhood of Heeze, the Netherlands. Gerard Kroese and his wife Rietje, a creative hand and mind, began to supply their packaging ideas to the dutch contacts Gerard had obtained during his time as a salesman in the chocolate business. In those following years, their enthousiasm, creativity and decorative ideas and concepts were leading them to an enormous growth and a great succes. A name was established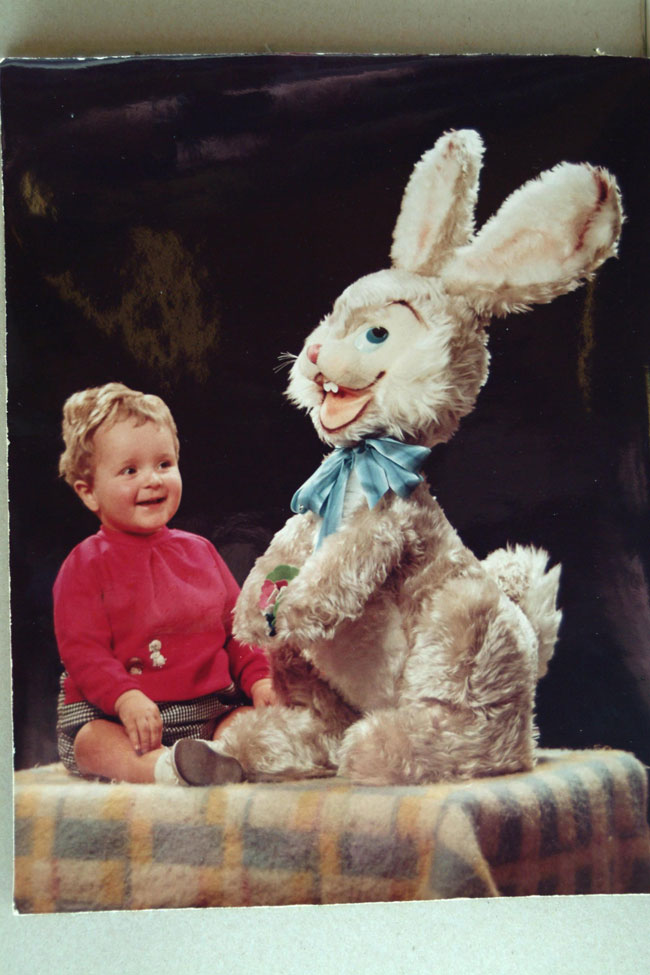 TODAY
Today, I, Rogier Kroese (you can see me in the picture on the left as a child where I, inspired by my teddy-rabbit, had a vision about my future) am leading the company with a team of creative and modern people around me. In comparison with the early days, our workingfield has spread from the Netherlands to even many overseas countries. Manufacturing boxes of carton, making pvc lids and being able to print both of them has become part our activities. With modern machinery and printing equipment, we are able to meet many requirements for special demands.
Apart from this part of the company, we supply all kinds of decorative items which often have to do something with seasons like easter, christmas, autumn, spring, summer and winter. And bringing this all together in the right combinations gives a tremendous boost in looks, force and sales. All for you, our clients. Each year, the new collection is being presented in our 3 showrooms where amazing new combinations and a large selection of articles is presented. A highlight of the new year.
Creativity, design and quality in the world of packaging!
For more than 60 years, Kroese is considered as one of the leading companies in the world of luxury packaging, chocolate packaging, giftpackaging and giftboxes, decorations, ribbon, flowerpicks, small bags, easter- and christmasarticles, transparant packaging, tubes and packaging according to your measurements.
Today, we supply the 'Kroese-products' to more than 23 countries in several continents around the world. Among our customers, leading companies in the fields of mostly, Patisserie, Chocolatiers, Bakery, Hotel- and Restaurantbusiness, Cosmetics, Communication companies and Giftsector can be found.
Meet our products and offer us your confidence as a partner to achieve great succes now and in the future!