We can make it anyway you like it!
As a manufacturer, we have the possibility to make several items to your wishes and specifications.
As you can understand this requires a certain quantitiy for each sort of item.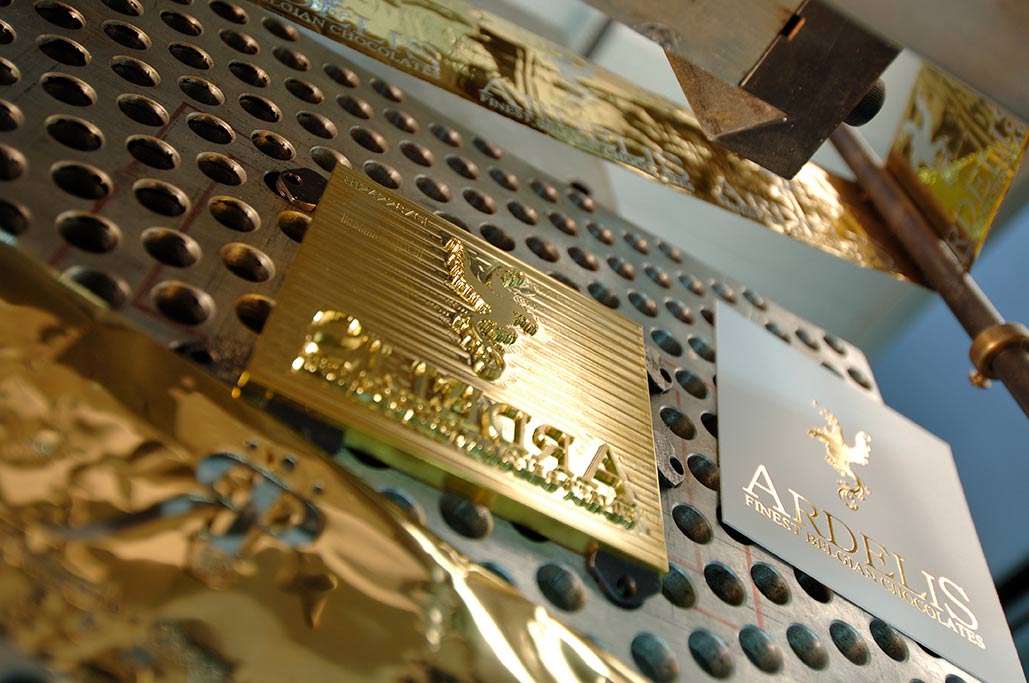 OUR TOOLS TO MAKE IT HAPPEN
carton boxes
transparant square and rectangular boxes of transparant material, round transparant boxes
custom printing on transparent bags, PVC lids and ribbon
gold board cut to size. Also in black, white, silver, orange and green
Let us know what you are looking for or want so that we can convert your ideas into a suitable product.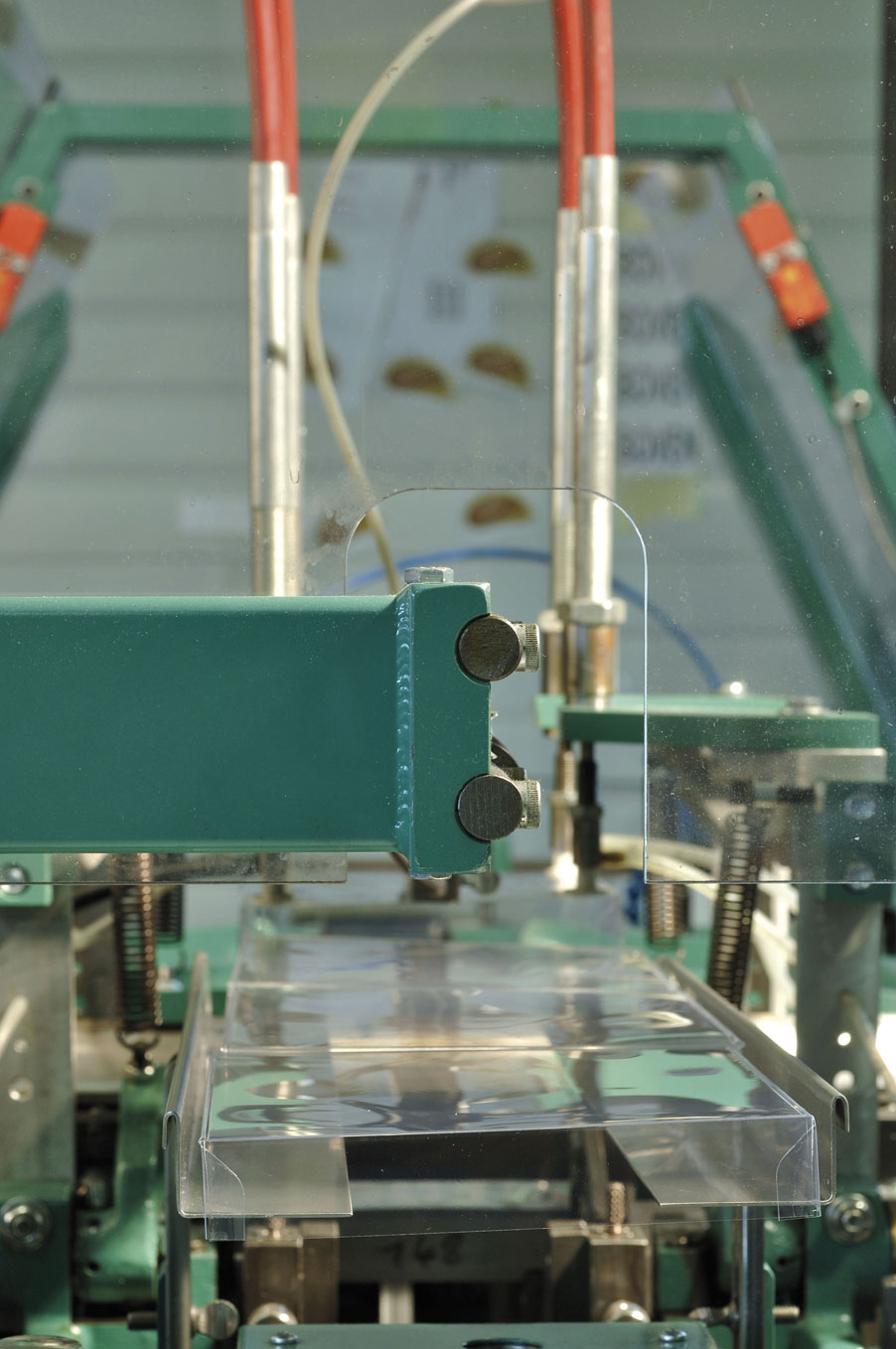 Transparant box manufacturing
We make the base and lids on these machines. For our wide range of standard boxes as well as make to measure.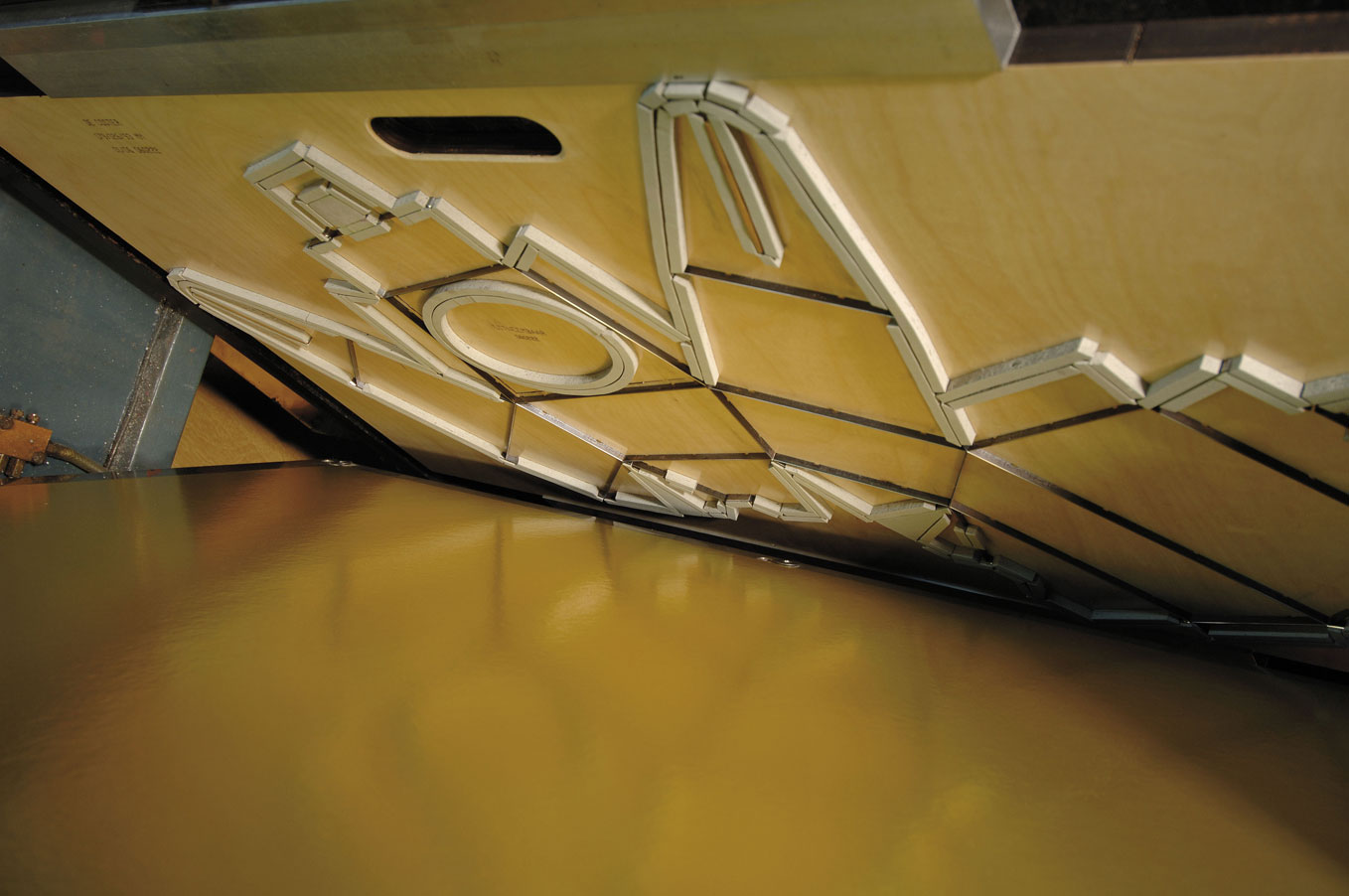 Diecutting plate
Cardboard is getting diecut.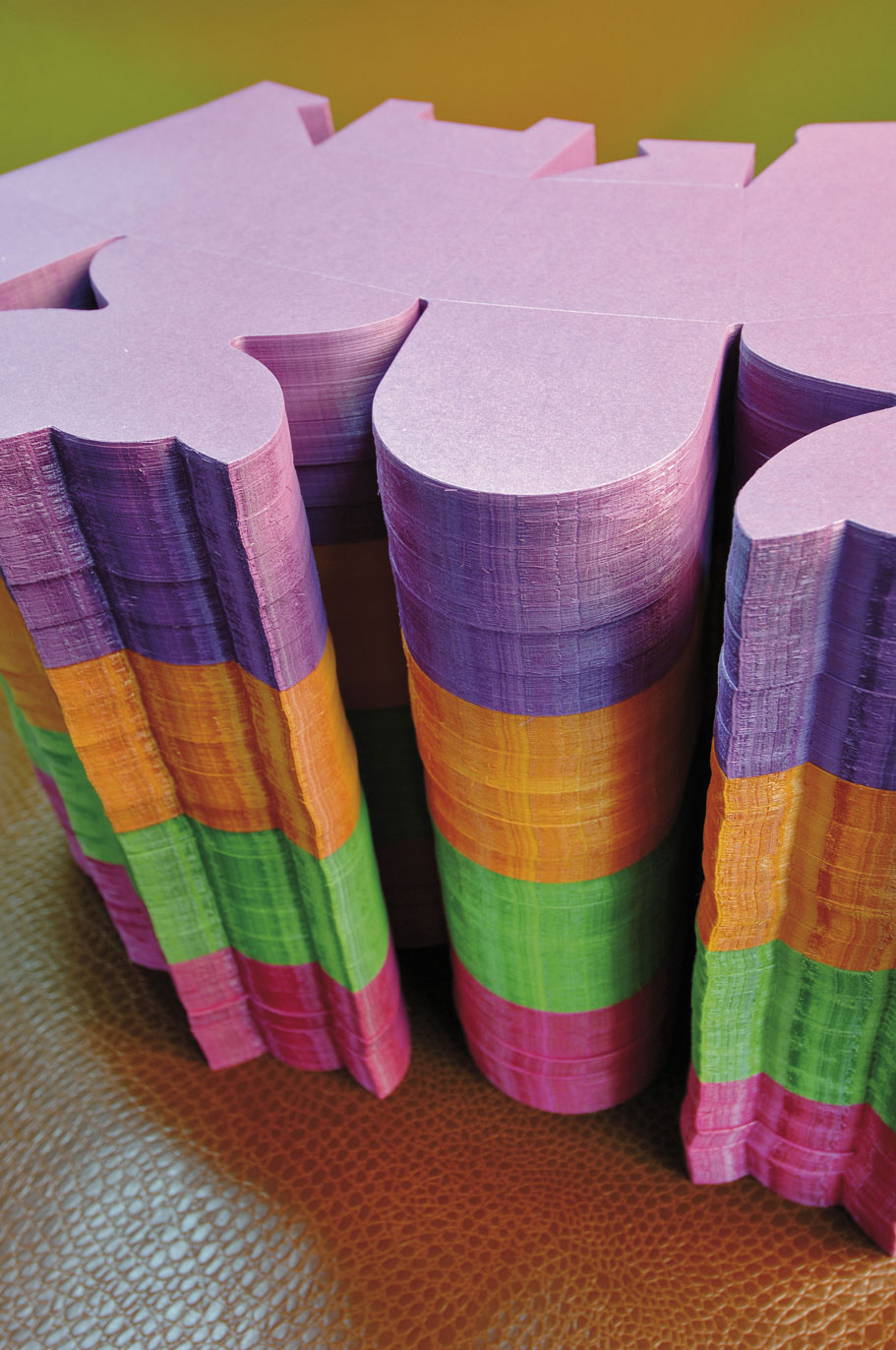 Diecutted product
At the end, after have done the diecutting, the flat cartons has it's shape and looks like this.